WordPress is going strong! The newest release "Arturo" was just released this month. It turns 19 years old next week and has seen a lot of growth over these last few decades, not only with the development team but also in terms content creation tools like plugins that help you create your blog posts easily without any hassle at all.
Join us in celebrating #WP19Day by using the hashtag on social media!
Key Takeaways:
WordPress is now 19 years old and a special site was put together where contributors shared their thoughts.
There was also a hashtag that could be used on social media to share photos that was #WP19Day.
There were two versions of Gutenberg that were released last month which was Gutenberg 13.2 and 13.3.
"Named in honor of the Latin jazz musician Arturo O'Farrill, the awaited release brings more customization tools and numerous updates to make the site-building experience more intuitive."
Read more: https://wordpress.org/news/2022/06/the-month-in-wordpress-may-2022/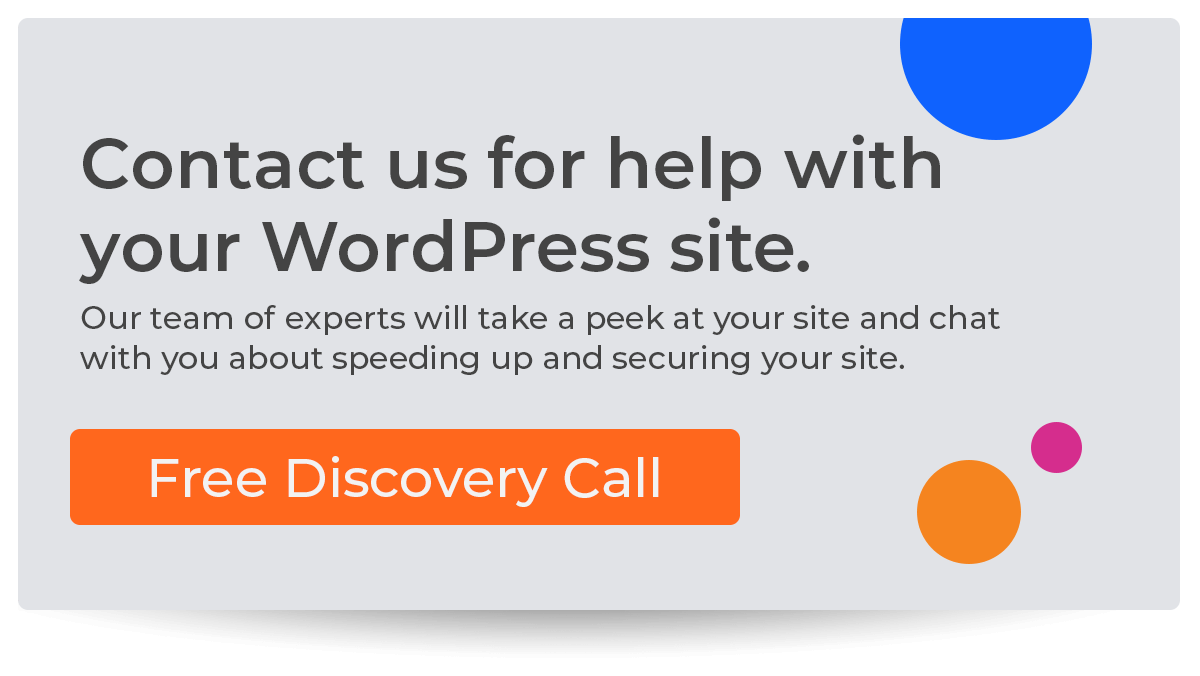 ---