The Best Support for WordPress Maintenance from Website HQ
Leave WordPress Maintenance and website management to the experts at Website HQ, so you can get back to focusing on what matters most to you.
Learn More About Our Maintenance Plans
Free eBook: 5 Biggest WordPress Update Mistakes and how to Avoid Them!
A Complete Solution

.
If you've found yourself trying to piece your website back together after a cyber attack–or uncertain how to build it with safety in mind from the get-go–choosing WordPress site maintenance from Website HQ will protect your investment of time and finances in your website and the business it represents.
We offer a complete solution for your WordPress website from:
With WordPress maintenance, hosting, and online security skills, Website HQ simplifies running your website and business with our website management services.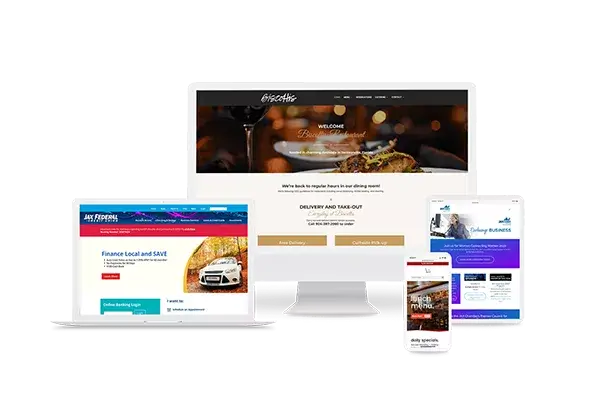 Website HQ Has Been Featured On…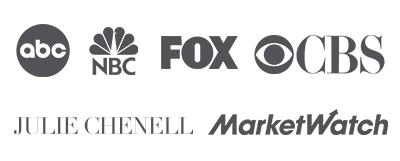 What Website HQ
Can Do for You
Backups
Be confident in your work's safety with daily backups and database backups to two different servers.
Image Optimization
Optimize images for the best presentation on any device.
Geo-Blocking
Nix location-based traffic and bots to preserve security.
Plugin Updates
Leave your maintenance updates to us and save yourself time.
24/7 Monitoring
Get notified of downtime by text message thanks to 24/7 monitoring.
SSL Certificate
Keep connections secure for authorizations and encryptions with included SSL Certificates.
Malware + Hack Scans
Every 6 hours scans are performed to stay on top of security threats.
Firewall Protection
Each plan includes firewall protection.
Sucuri Website Firewall
An included feature in each maintenance plan, websites maintained by Website HQ are protected by Sucuri firewalls.
WP Engine
WordPress hosting leader WP Engine gets you the information you need from regular analysis and monitoring your website. WP Engine partnership brings faster servers to give a noticeable increase to site speed, up to 40% faster.

WordPress Digital Experience Platform (DXP)/Google Cloud Platform
Bring your WordPress Digital Experience Platform into the real world with top-of-the-line hardware with from Google Cloud Platform.
Meet Website HQ

.
Website HQ offers a fresh perspective on maintenance for WordPress Sites. With our roots growing out of Sumner Digital, our boutique maintenance company was developed to meet the need for businesses to take control of their website management and security. Based in Jacksonville, FL, Website HQ serves online businesses throughout the United States and Canada.
Hear What Our Customers Say
.
The team at Website HQ has done a tremendous job keeping our website safe and secure. They implemented improvements that turned our site profitable, and they are responsive to requests.
I am thrilled with how fast Website HQ fixed my site. Working with Jeane was easy and she explained everything throughout the process. It is such a relief to know my website maintenance and security is covered.
It's Time for Hands-Off WordPress Maintenance

.
Take the next step in website management services and bring in the experts to advance your design, development, maintenance, and security.
Get in touch with us for a WordPress maintenance plan as low as $200/month. With our 30 Day Risk-Free Guarantee, handing off your WordPress maintenance to Website HQ is easier than ever.
Let's Get Started
.
We're so glad you're interested in working with us. Complete the form below and we'll be in touch to hear about your project.