There are many different ways that you can secure a WordPress website. One of the first things that you should do is make sure that you are implementing your SSL certificates as this will help protect your business and your customers during online transactions. You also want to make sure that you are using a very strong password as they are more difficult to hack. Finally, make sure to install a security plugin so you can get an alert any time you are at risk.
Key Takeaways:
By the first half of 2021 there were already over 86 billion password attack attempts blocked by WordPress.
Make sure that you have your SSL certificates as they will help you and your customers when it comes to online transactions.
Use strong passwords because this will decrease the chance of a hack or a cyber attack.
"In fact, 43% of online attacks now are aimed at small businesses, and only 14% of those businesses are prepared to defend themselves."
Read more: https://www.searchenginejournal.com/secure-wordpress-site-inmotion-spcs/448266/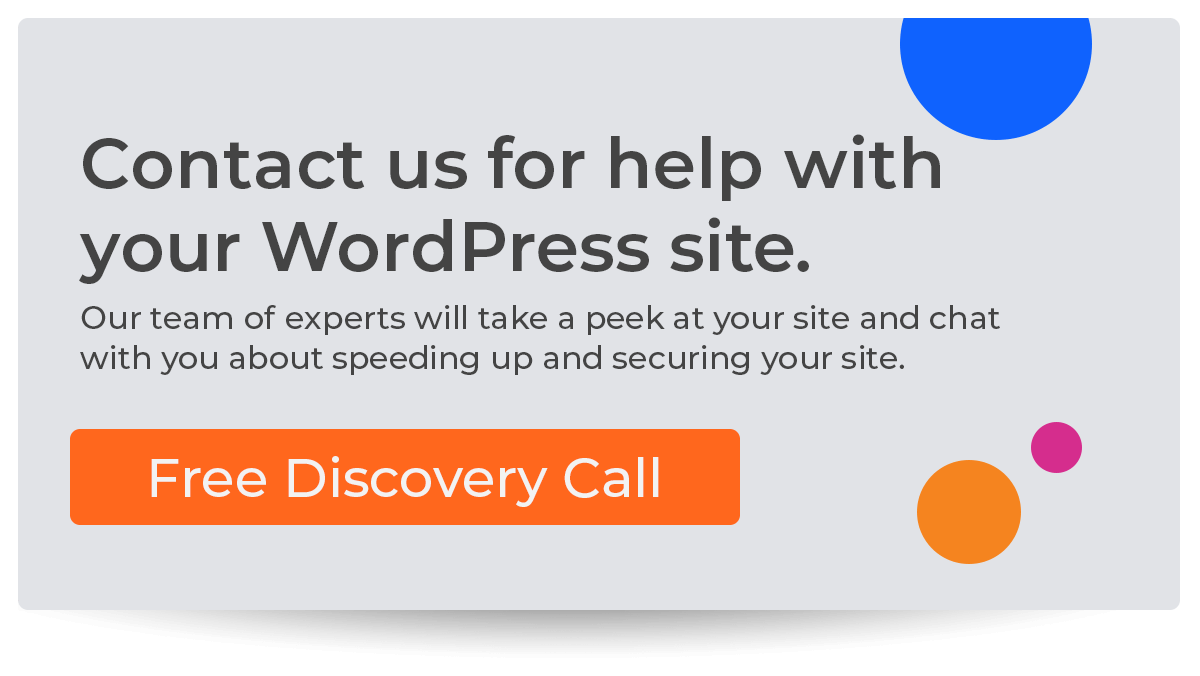 ---