CloudFlare is an essential tool for any website, but it's important to know when and why you might want Cloudflare to block certain countries from your site. Website are vulnerable in many different ways–XSS attacks or DDoS floods can come from anywhere! One reason could simply because of copyright laws which require that specific content not be displayed on our pages if accessed by users outside those borders. Another consideration would literature licensing issues arising outside the US.
Key Takeaways:
There are many reasons to block a country in cloudfare such as XSS attacks, phishing attacks and injection attacks.
Another reason why you might want to geo block your website is because your website is country specific.
If most of these attacks come from one or more specific countries, blocking them will save you and your website a lot of trouble.
"If the traffic from these countries isn't relevant to your website's operation, blocking them is the best option."
Read specific instructions here: https://www.alphr.com/block-country-cloudflare/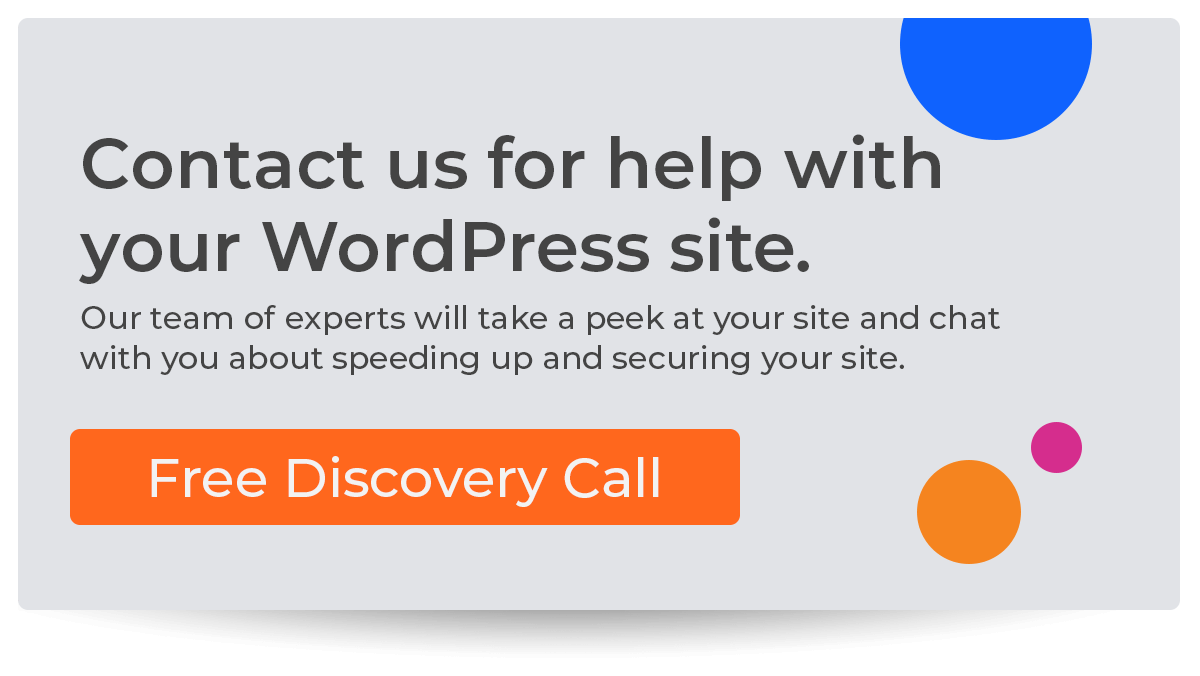 ---